Lauren Ross Ehrhart
MD
CCRM COLORADO – MAIN CENTER
10290 RidgeGate Circle
Lone Tree, CO 80124
CCRM COLORADO – COLORADO SPRINGS
6160 Tutt Boulevard, Suite 150
Colorado Springs, CO 80923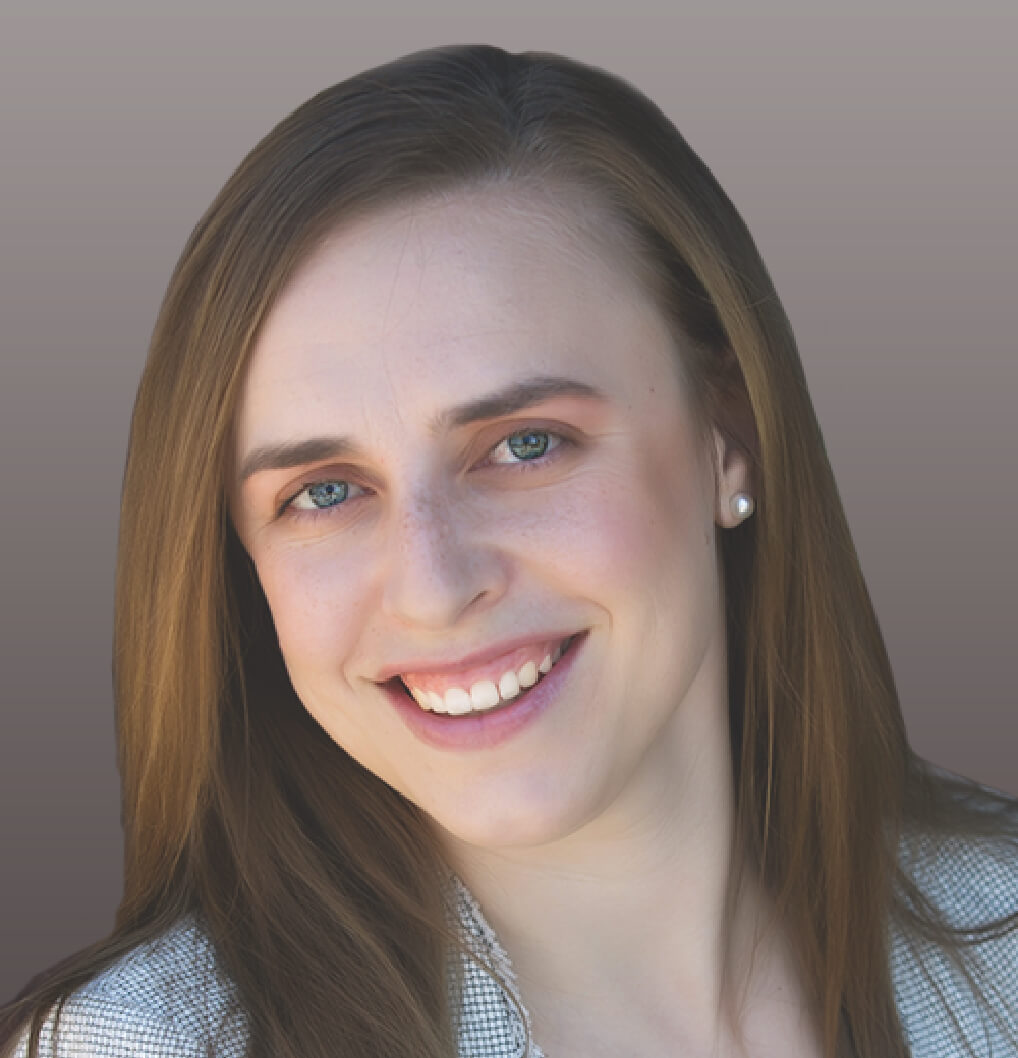 Dr. Ehrhart practices Monday – Friday at the CCRM Colorado Main Center in Lone Tree and alternating Tuesdays from 8am-11:30am at the Colorado Springs Office.
Dr. Lauren Ross Ehrhart joined the Colorado Center for Reproductive Medicine in September of 2016 and is board-certified in both reproductive endocrinology and infertility and obstetrics and gynecology. She completed her subspecialty fellowship training in Reproductive Endocrinology and Infertility at the University of Southern California in Los Angeles in June of 2016. Dr. Ross Ehrhart earned her medical degree at Chicago Medical School after attending Dartmouth College for her undergraduate degree. She completed her residency in obstetrics and gynecology at the University of Colorado. She has won multiple academic and teaching awards including a Presidential Scholar Award at Dartmouth College and induction into the Alpha Omega Alpha Honor Medical Society.
Dr. Ross Ehrhart has numerous publications and presentations in a diverse range of research which have earned her national recognition. This includes work in fertility preservation, egg donation, treatment of women with diminished ovarian reserve, and vitamin D supplementation.
Dr. Ross Ehrhart happily returns to Denver having been trained in all areas of assisted reproductive technologies including in vitro fertilization, superovulation, intrauterine insemination, and reproductive surgeries. She has a particular interest in diminished ovarian reserve, fertility preservation including elective egg freezing, and third party reproduction.
Dr. Ross Ehrhart has been named Castle Connolly 2021 & 2023 Top Doctor in Reproductive Endocrinology.
What Patients Are Saying About Dr. Ehrhart
"Dr. Ehrhart is exactly what we were hoping for as our fertility doctor! She was very compassionate, understanding and encouraging. It was great to get her own personal perspective on things and she never pushed us one way or the other, rather listed the pros and cons of each. I truly felt I had someone in our corner that was rooting for us vs. simply doing their job. Also her nurse, Kallista was so great and responsive. Could not recommend them enough and we now have a beautiful baby boy!"
"I can't say enough good things about CCRM. Everyone that worked with my husband and I during our experience was helpful, professional and kind. My husband and I both had fertility issues and the prognosis was not good but Dr. Erhart and her team worked with us and we are now parents to a beautiful baby boy. If it wasn't for CCRM, we wouldn't have my son and I am forever grateful. I would definitely suggest CCRM to anyone with fertility problems, especially severe ones. They truly do make dreams come true."
"We cannot say enough good things about Dr. Ehrhart! Her hands on and personal approach was EXACTLY what we were looking for in a fertility specialist. She and her nursing staff truly went above and beyond to make a challenging process as smooth as possible. Dr. Ehrhart is an exceptional LISTENER (for being a doctor), answered all questions in a clear–easy to understand manner, gave multiple approaches and plans forward that allowed us to have ownership in our process and had the perfect balance of compassion and direct medical advice. Everyone's journey is different and the process can be excruciatingly difficult at times but I would recommend Dr. Ehrhart without hesitation. She is a GREAT human being and when you are going through your process working with a GREAT human (doctor) is a MUST."
"I called CCRM in January 2018 and didn't know what to expect or what my outcome would be. I didn't have a doctor referral so I just asked that they chose for me. I COULD NOT have asked for a better match. Dr. Ehrhart and her nurse, Amy were both beyond incredible, kind + knowledgeable and I never felt like a number. They truly cared about me and my well-being and were determined to make our baby dream come true…and they did! We actually look forward to our next baby making journey with them!"
"I am confident I would not have gotten pregnant without the expertise of Dr. Ehrhart and those at CCRM. Her compassion and drive are apparent and she always took my and my husband's feelings and goals into account before making any decision. She always treated us with respect and allowed ample time to discuss concerns and answer questions during every step of the IVF process."
"I am so thankful that our path led us to Dr. Ehrhart and CCRM. The only reason our daughter is here is due to Dr. E's amazing intelligence and guidance. Dr. Ehrhart takes a caring approach to her patients. I felt like I was in good hands from the very first appointment. She made me feel like I was listened to and that I was respected. Our path to parenthood was not easy, but Dr. Ehrhart was with us every step of the way. I cannot say enough good things about being cared for by Dr. Ehrhart and the wonderful staff at CCRM. She truly works miracles!"
"My experience with Dr. Ehrhart and the CCRM team could not have been more positive. Although my journey to motherhood wasn't always easy, I felt supported, listened to, cared for, and honored along the way. Dr. Ehrhart considered my needs at every step and was responsive to my questions. The whole team is very friendly and I felt comfortable and confident all along the way. My daughter is an absolute joy and I am forever grateful for the science, compassion, and thoughtfulness Dr. Ehrhart leveraged to bring us together. I highly recommend this strong team."
Other CCRM Fertility of Colorado Fertility Specialists