Erin Quinn
WHNP
CCRM COLORADO – DENVER
4600 Hale Pkwy, Suite 490
Denver, CO 80220
CCRM COLORADO – LOUISVILLE
80 Health Park Dr, Suite 240
Louisville, CO 80027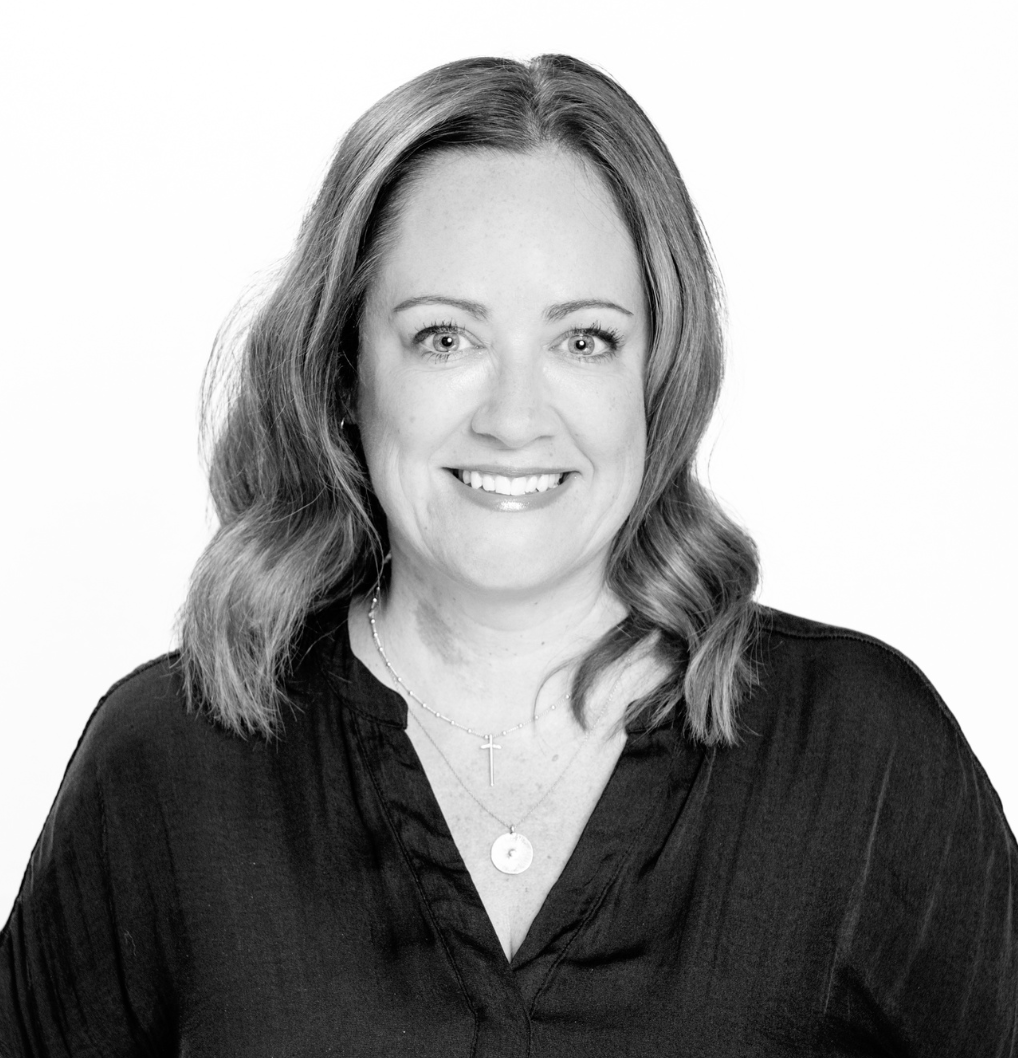 Erin Quinn, WHNP, earned her Bachelor of Science in Nursing at the University of Wisconsin. She then continued her studies at The University of Colorado and completed her Master of Nursing in the Women's Health Nurse Practitioner Program.
Erin began her career with CCRM Fertility in 2009 as an IVF Nurse Coordinator. In 2012, she moved into the Nurse Practitioner role and now has over a decade of experience in Reproductive Endocrinology and Infertility.
Erin's current responsibilities include a variety of gynecological procedures, including intrauterine inseminations (IUI), endometrial biopsies and pre-operative and post-operative consultations, as well as the management of first trimester obstetrical care once pregnancy is achieved.
In her free time, Erin enjoys traveling abroad and exploring all of Colorado's outdoor activities, including skiing and hiking.
Erin currently cares for patients as a Nurse Practitioner at CCRM Fertility of Denver and Louisville.
Other CCRM Fertility of Colorado Fertility Specialists