Leaders in Fertility Care & Research
The Colorado Center for Reproductive Medicine (CCRM) is one of the nation's leading fertility clinics providing a wide variety of fertility treatments ranging from basic infertility care to the most advanced in vitro fertilization (IVF) technology available today.
CCRM was founded in 1987 by Dr. William Schoolcraft and since its inception, has achieved national recognition for clinical excellence and advanced research in the field of reproductive medicine.
Today, the CCRM network has 32 physicians and a team of research scientists, embryologists and professional staff dedicated to helping patients achieve their dream of having a baby.
ColoCRM
2018-01-11T14:23:25+00:00
January 10, 2018 - Dr. Mark Payson, a reproductive endocrinologist and co-founder of CCRM Northern Virginia weighs in on the efficacy of sexual health apps in this recent Washington Post article.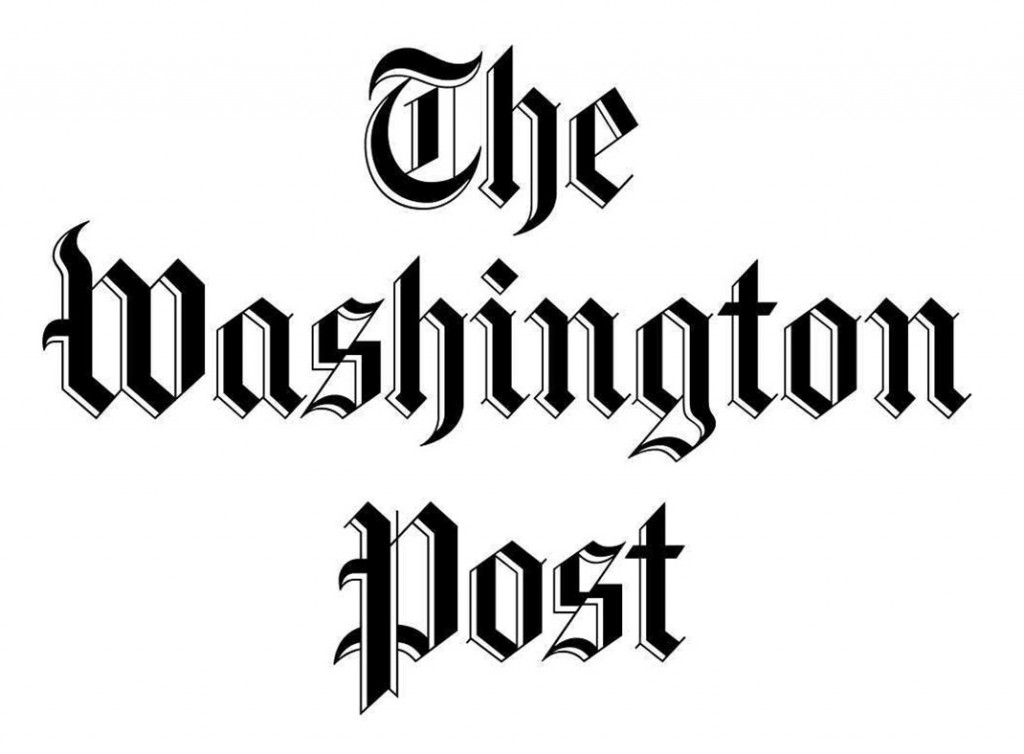 ColoCRM
2018-01-11T15:19:12+00:00
January 9, 2018 - Dr. Jaime Knopman, director of fertility preservation at CCRM New York, tells Romper in a recent article that "while there are certain home remedies that can increase your chances of going into labor, nature will usually just take its course."


ColoCRM
2018-01-05T16:53:27+00:00
January 3, 2018 - CCRM was recently recognized in health facilities management magazine for our designs and branding guidelines to achieve consistent patient satisfaction in each location.


Infertility is a painful and challenging problem among many American couples. According to the Centers [...]
Infertility doesn't discriminate based on fame or talent. For the ten celebrities listed below, infertility [...]
The holidays are quickly approaching, which means it's the season for the family photo Christmas card. While for most [...]