Leaders in Fertility Care & Research
CCRM is one of the industry's leading pioneers in fertility science, research and advancement, offering access to a national network of award-winning physicians, a full suite of fertility services, innovative technology and cutting-edge labs.
CCRM was founded in 1987 by Dr. William Schoolcraft and since its inception, has achieved national recognition for clinical excellence and advanced research in the field of reproductive medicine.
Today, the CCRM network has 37 physicians and a team of research scientists, embryologists and professional staff dedicated to helping patients achieve their dream of having a baby.
ColoCRM
2018-03-25T15:37:43+00:00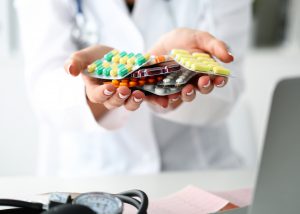 January 31, 2018Dr. Salli Tazuke, Co-Medical Director with CCRM San Francisco, provides subtle signs your birth control isn't right for your body in a recent Bustle article.


ColoCRM
2018-03-25T15:43:24+00:00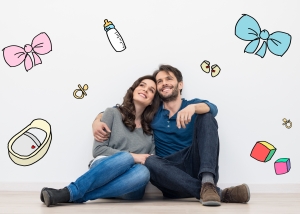 January 16, 2018Dr. Janet Choi, reproductive endocrinologist and CCRM New York Medical Director, provides healthy pregnancy resolutions in a recent Huffington Post article.


ColoCRM
2018-03-25T15:46:31+00:00
January 10, 2018Dr. Mark Payson, a reproductive endocrinologist and co-founder of CCRM Northern Virginia weighs in on the efficacy of sexual health apps in this recent Washington Post article.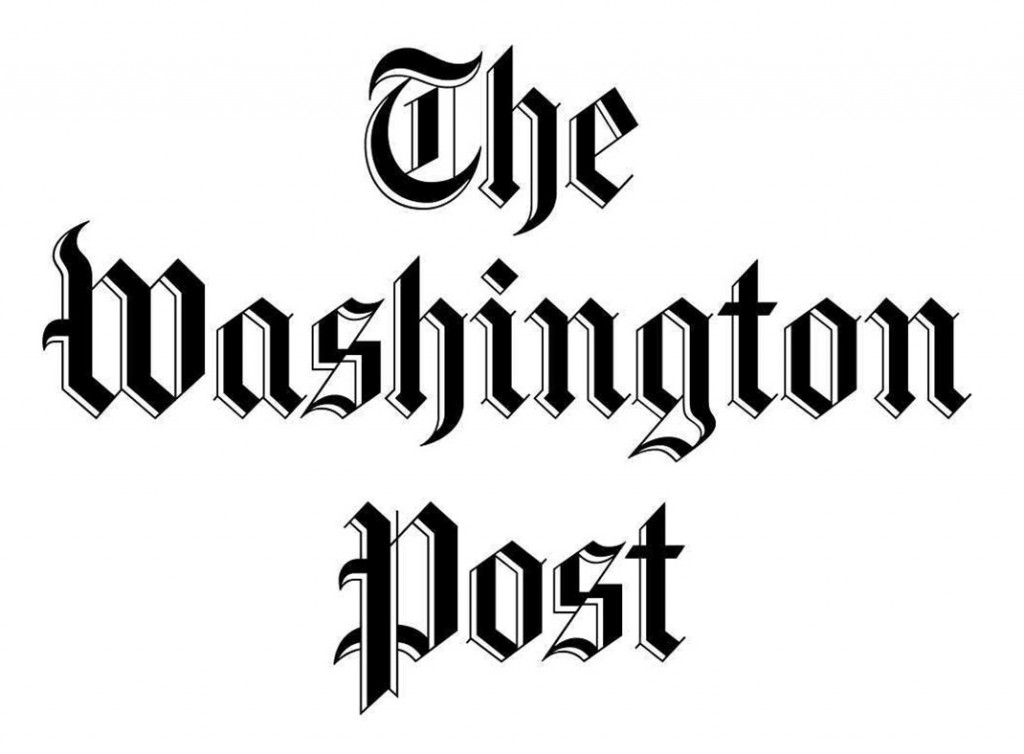 CCRM Blog
For National Infertility Awareness Week, Giuliana Rancic discusses normalizing the topic of fertility and the importance of fertility education.
Infertility is a physically and emotionally draining struggle for many couples. However, even though you may feel exasperated by [...]
Infertility is a painful and challenging problem among many American couples. According to the Centers [...]