CCRM Northern Virginia Fertility Clinic
Now Accepting Aetna, Anthem, Cigna and Virginia Health Network!*
CCRM Northern Virginia, founded by Drs. Mark Payson and William Schoolcraft, is dedicated to providing patients with industry leading quality patient care and outcomes. Conveniently located near Washington, D.C., the new facility houses an all-inclusive center with an on-site clinic, surgery center, IVF laboratory and clinical laboratory.
*Exclusions apply. Please contact us for insurance verification.
CCRM Northern Virginia In The News
ColoCRM
2018-03-25T15:46:31+00:00
January 10, 2018Dr. Mark Payson, a reproductive endocrinologist and co-founder of CCRM Northern Virginia weighs in on the efficacy of sexual health apps in this recent Washington Post article.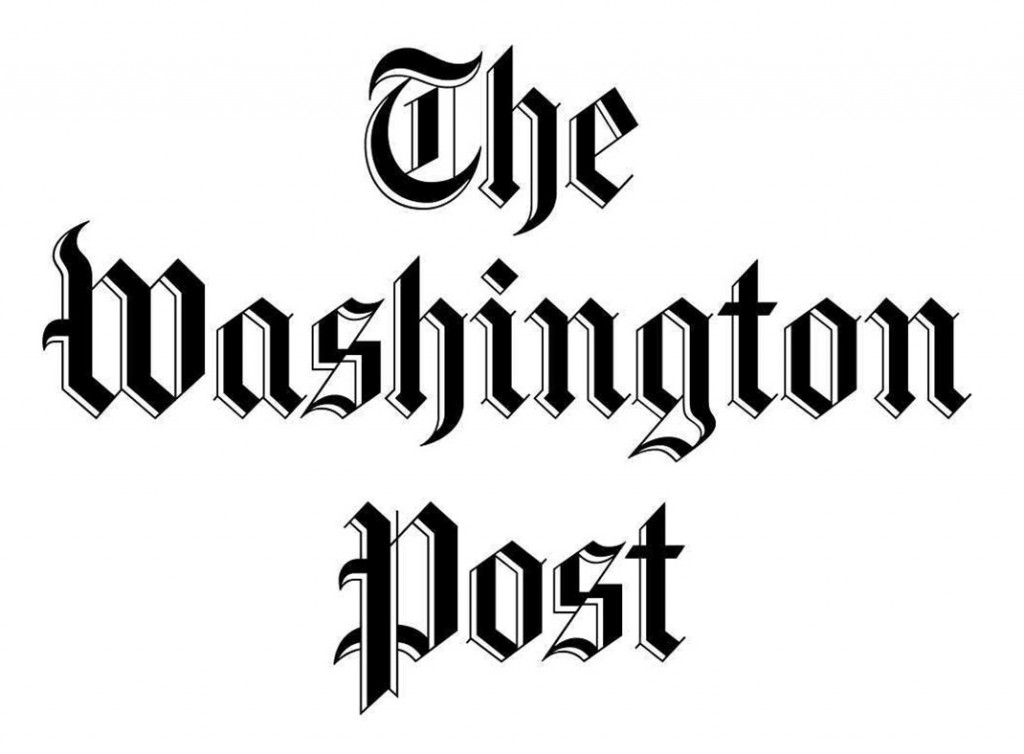 ColoCRM
2017-12-27T15:11:26+00:00
December 21, 2017 - Dr. Vasiliki Moragianni of CCRM Northern Virginia discusses reasons why pregnancy sex may be painful that are totally normal in a recent Romper article.


ColoCRM
2018-01-03T10:36:01+00:00
December 21, 2017 - Dr. Mark Payson, practice director for CCRM Northern Virginia and board certified reproductive endocrinologist discusses genetic traits in a recent healthyway.com article.


CCRM Northern Virginia Blog
Miscarriage is one of the most devastating and emotionally taxing experiences that a couple can face. Sadly, it is a relatively common occurrence affecting roughly one in five pregnancies. A small percentage of women [...]
Many factors must come together to help our patients achieve a successful, healthy pregnancy. While the expertise of our world-class doctors and staff is an essential piece of the equation, a critical part of [...]
CCRM continually raises the bar by finding new and innovative ways, so that individuals have the best chance at having a healthy baby. Our research efforts have resulted in numerous important advances in the [...]
Hours:
Monday-Friday 7:30-3:30pm
Weekends and holidays by appointment only