Eleanor Harte Chief Operations Officer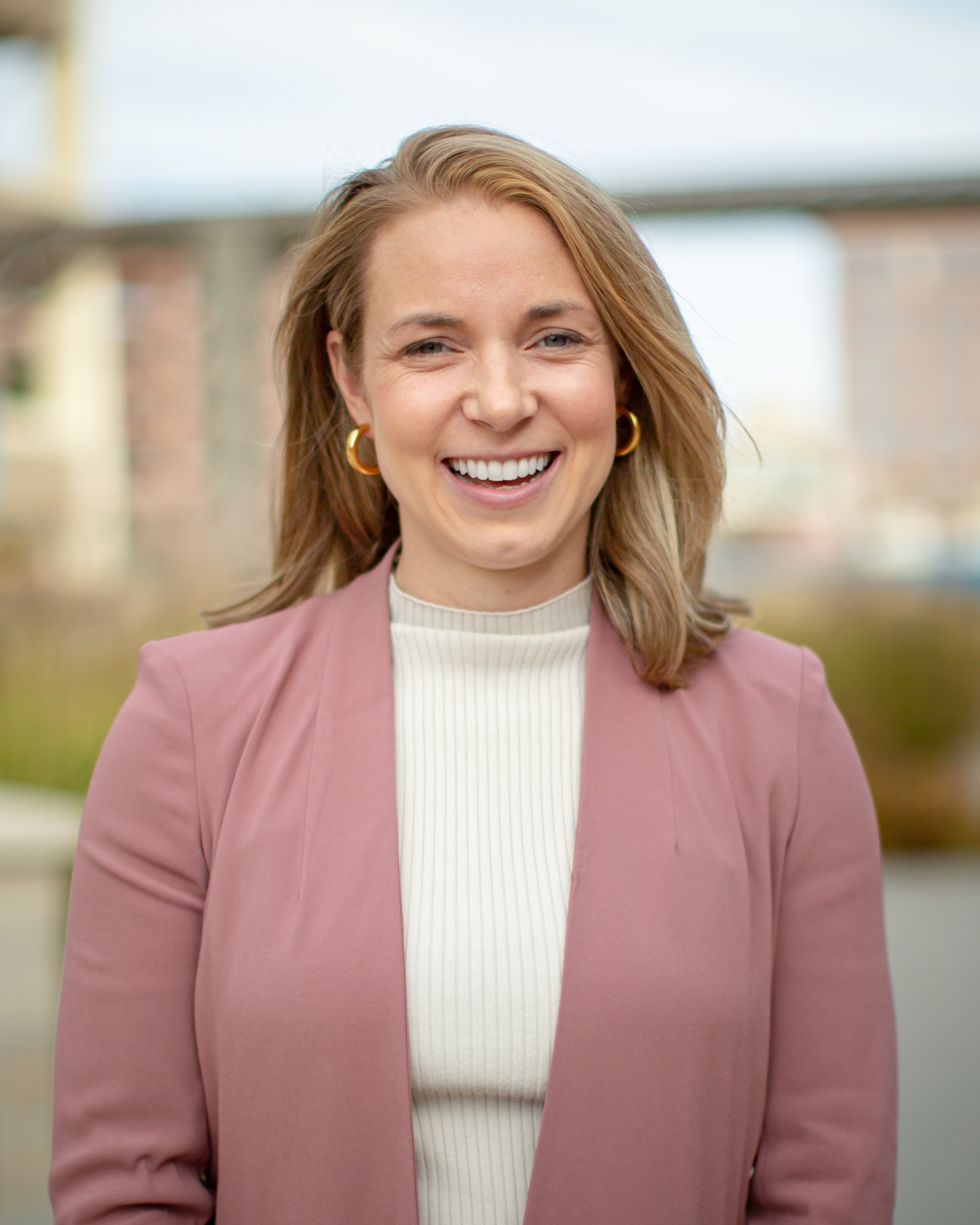 Eleanor Harte is the Chief Operations Officer of CCRM Fertility, overseeing a growing network across North America. She will develop and execute strategic plans in support of company's growth plans and focus on quality outcomes, focused on driving the operational infrastructure and related processes. 
Harte most recently worked with Davita Healthcare in Denver as its division vice president, where she led the operational turnaround of a historically underperforming division. Before Davita, she served as the director of business development for Keas Health Management in San Francisco, where she was responsible for managing the sales team, distribution channel partners and new business leads to drive growth. Harte earned her BS in human biology from Stanford University and her MBA from Harvard Business School.