Rita Rodriguez RN, BSN, APRN, WHNP-BC CCRM HOUSTON MAIN CENTER
929 Gessner, Suite 2300
Houston, TX 77024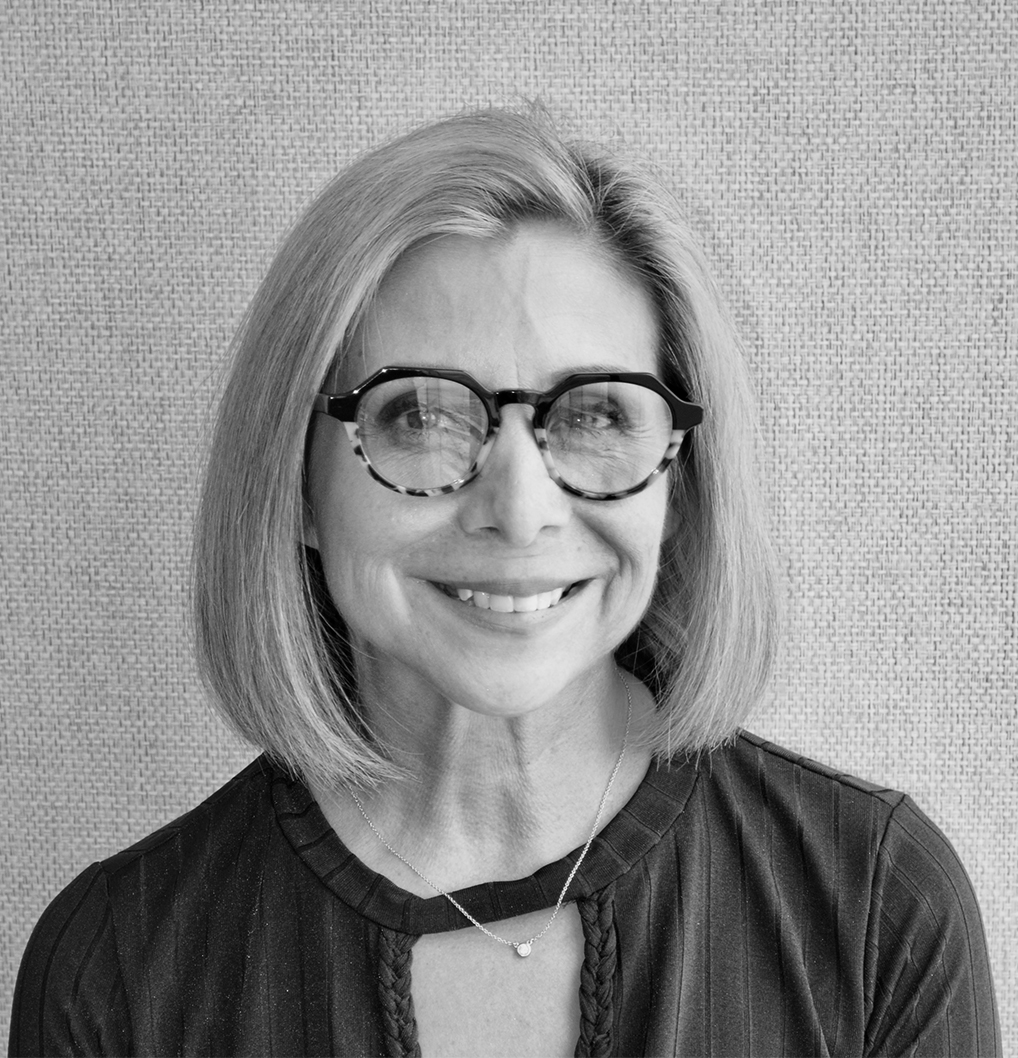 Rita Rodriguez, RN, BSN, APRN, WHNP-BC, earned her Bachelor of Science in Nursing at Texas Tech University and continued her studies at The University of Texas Southwestern Dallas Women's Health Nurse Practitioner program.
Rita has 29 years of experience in Reproductive Endocrinology and Infertility.  She has a background in care for stage IV endometriosis patients as a nurse practitioner and surgical assistant.  Her experience includes intrauterine insemination, hysterosalpingogram, transvaginal ultrasound for follicular monitoring, and first trimester OB scan.
She joined CCRM third party reproduction team in 2022 and her responsibilities include counseling, evaluation and management of egg donors and gestational carrier cycles.
She is married and she enjoys spending time with her family, time at the beach, gardening and photography.
Rita currently cares for patients at CCRM Fertility of Houston (Memorial City).
Other CCRM Fertility of Houston Fertility Specialists