Aaron K. Styer
MD
CCRM BOSTON MAIN LOCATION
300 Boylston Street, Suite 300
Chestnut Hill, MA 02459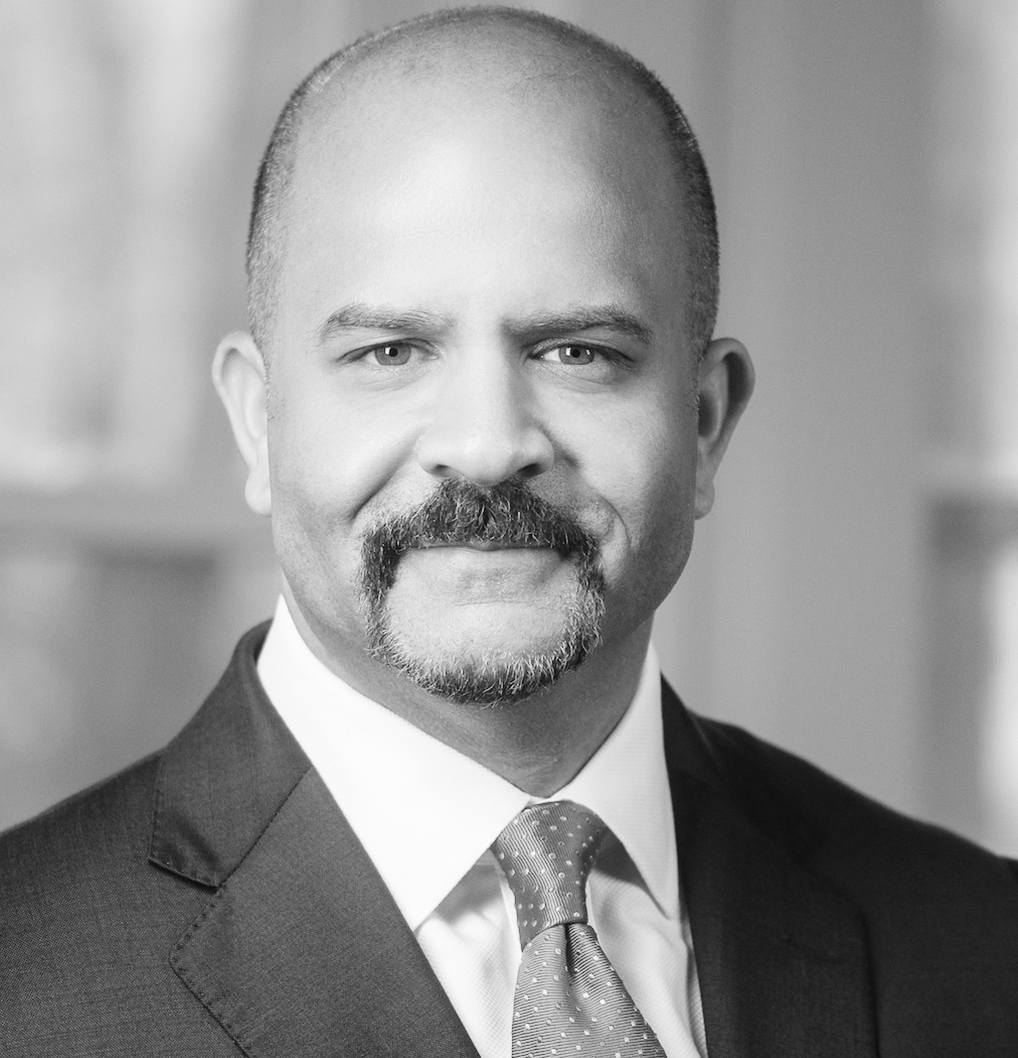 Dr. Aaron K. Styer provides new patient consultations and treatment planning appointments Monday through Friday at CCRM Boston's Main Center in Chestnut Hill.
Dr. Aaron K. Styer is a reproductive endocrinologist, founding partner, and co-medical director of CCRM Boston. He is board certified in obstetrics and gynecology and the subspecialty, reproductive endocrinology and infertility. He has many years of experience in IVF treatment, IUI treatment, PCOS treatment, gestational surrogacy, and many other areas.
He has been honored with Boston Magazine's Best of Boston Top Doctor in 2019, 2020, & 2023, the 2018, 2019, 2020, 2021, & 2023 Castle Connolly Top Doctor Award, Most Compassionate Doctor Award, and Patient's Choice Award by his patients and peers. Dr. Styer's primary goal is to provide compassionate and individualized care based upon attention to detail, accurate diagnosis, and empathy to the stressors of infertility. He is well-known for his collaborative and responsive approach of listening to your questions and needs and for selecting the most ideal treatment options based upon your unique circumstances. With his clinical expertise and warm, personable manner, Dr. Styer will use evidence-based treatments and the innovative technology at CCRM to personalize your care.
Dr. Styer received his undergraduate degree in biology from Duke University and his medical degree from Vanderbilt University School of Medicine. He completed residency in the Harvard Integrated Program in Obstetrics and Gynecology at Brigham and Women's Hospital and Massachusetts General Hospital (MGH). He completed a clinical fellowship in Reproductive Endocrinology and Infertility at MGH/Harvard Medical School, and previously practiced at MGH for more than a decade. He is a staff physician at Beth Israel Deaconess Medical Center, Newton Wellesley Hospital, and Metrowest Medical Center, and is an Associate Professor of Obstetrics, Gynecology, and Reproductive Biology at Harvard Medical School.
Within New England, Dr. Styer serves on the Board of Directors for Resolve New England and Fertility Within Reach, where he works to improve access to fertility treatment and to expand emotional and educational support for patients. He is active nationally in patient outcomes research and patient education, and serves on several committees in reproductive medicine that direct national clinical care standards. He has served as Co-Chair of Society of Assisted Reproductive Technology Clinical Online Reporting System (SART-CORS) research committee and is an active member of the Task Force of the Practice Committee and Patient Education Committee of the American Society for Reproductive Medicine (ASRM). He serves as an oral board examiner for the American Board of Obstetrics and Gynecology (ABOG), where he examines physicians seeking board certification in reproductive endocrinology and infertility.
Dr. Styer is nationally recognized for his expertise, research, and invited lectures in elective single embryo transfer, predictors of IVF success, LGBTQ family building, egg freezing, egg donation, and fertility outcomes in women with uterine fibroids and endometriosis. He has published more than 75 original abstracts, research articles, review articles, invited editorials, and book chapters (Dr. Styer's publications are available on PubMed). He has been interviewed locally and nationally in the Boston Globe, Good Morning America.com, The New York Times, Newsweek, Cosmopolitan, Allure, Marie Claire, and Self for topics regarding infertility, pregnancy, and egg freezing.
With his team, Dr. Styer pledges to work closely with you to ensure the very best success.
CCRM Fertility Blogs Authored by Dr. Styer:
What Patients Are Saying About Dr. Styer
"I came to CCRM as my "third opinion" clinic. After suffering from an ectopic and multiple failed transfers that left me with no remaining embryos. From the minute I sat with Dr. Styer for my consultation, I knew if anyone could help me it would be him. He was very transparent about what he would do differently and felt confident he could make this work. More than his words, his calming demeanor put me at ease. I knew when I left that appointment I was switching clinics, despite the clinic being an hour plus drive from my home. What I didn't know was how much I would hope I had started my journey with CCRM. My egg retrieval with CCRM produced the same number of mature eggs as my last clinic. However, I got 3x as many embryos and all but one of those embryos was genetically normal. I can remember crying when I got the news. Along the way, Dr. Styer never made me feel badly for asking a million questions. As we prepared for transfer, my nerves began to show up. We transferred one embryo and for the first time, I was pregnant with a uterine pregnancy! Now what's more amazing than that news? The fact that Dr. Styer delivered the news to me himself via phone on his weekend off on a Sunday morning! I'll never forget this call for the rest of my days. In addition to having an amazing physician, the clinical staff at CCRM Boston is amazing. I had personalized attention from several nurses (Roisin, Katie, Maryann and Kristen). When I walked in for an appointment, EVERYONE wanted to know how I was doing and how they could help. I've never felt more cared for in any medical setting in my life. I could not possibly recommend CCRM more highly – Dr. Styer and his team made my life long dream come true."
"My wife and I were really frustrated by another other facility's inefficiencies and their lack of sensitivity to our needs as a married female couple. We were recently referred to Dr. Styer by one of our friends who was his prior patients. From the first minute, Dr. Styer really made us very comfortable with his gentle manner, sense of humor, and expertise in LBGT fertility care. We just found out we are pregnant with our most recent IUI!!! So excited and thankful for Dr. Styer and his team!"
"My wife and I had the great pleasure of meeting Dr. Styer a few months ago to help us get pregnant. We are both in the healthcare field and we can easily say that our care at CCRM has been the best we have experienced as patients and as healthcare providers. Dr. Styer has a knowledgeable, compassionate, and thoughtful bedside manner that is truly refreshing. He and his team always made time for us if we had additional questions and always made us feel so comfortable. The clinic and staff were so welcoming and our care has been top notch. The fertility journey has been challenging for us over the past few years. However, Dr. Styer has truly shown us what is means to "care" for patients. He has been so enthusiastic and our confidence in our chances for pregnancy have been bolstered immensely. His care of us has been second to none. He is an incredible fertility doctor and we recommend him and CCRM to anyone who is looking for a clinic where you want truly excellent care."
"I came to Dr Styer after 2 failed IVF cycles with another clinic. I got pregnant on the first attempt with Dr Styer. Aside from the positive result, Dr Styer restored a lot of lost confidence that had been gone for a long time in the brutal IVF process. At times he felt more like a therapist than a doctor, talking me through every step of the journey and being incredibly sympathetic when I felt hopeless or anxious. I remember getting my last ultrasound with him when I was 6 weeks pregnant, and feeling nervous that I may not ever receive that level of comfort and care from a doctor again! Dr Styer is truly the best for fertility. 5 out of 5."
Other CCRM Fertility of Boston Fertility Specialists