CCRM NEW YORK FERTILITY CLINIC
CCRM New York was founded by Drs. Brian Levine and William Schoolcraft — opened in 2016 with Drs. Janet Choi, Jaime Knopman and Sheeva Talebian — and is dedicated to providing patients with industry-leading quality patient care and outcomes. The Manhattan-based facility is an all-inclusive center with an on-site clinic, surgery center, IVF laboratory and clinical laboratory.
CCRM New York In The News
ColoCRM
2018-05-07T13:54:28+00:00
April 16, 2018CCRM discusses the top questions women should be asking their gynecologists.


ColoCRM
2018-05-02T12:15:15+00:00
February 10, 2018CCRM discusses a NYC trend of parents timing IVF to get their kids into private schools.


ColoCRM
2018-03-25T15:43:24+00:00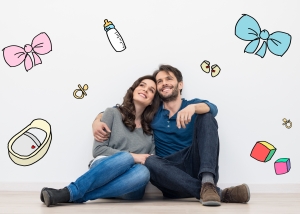 January 16, 2018Dr. Janet Choi, reproductive endocrinologist and CCRM New York Medical Director, provides healthy pregnancy resolutions in a recent Huffington Post article.


Hours:
Monday through Friday 7am-5pm
Weekends and Holidays 8am-11am