Charles E. Miller
MD
Naperville Office
120 Osler Drive (North), Suite 100, Naperville, IL 60540
Park Ridge Office
1700 Luther Lane, Suite 3150, Park Ridge, IL 60068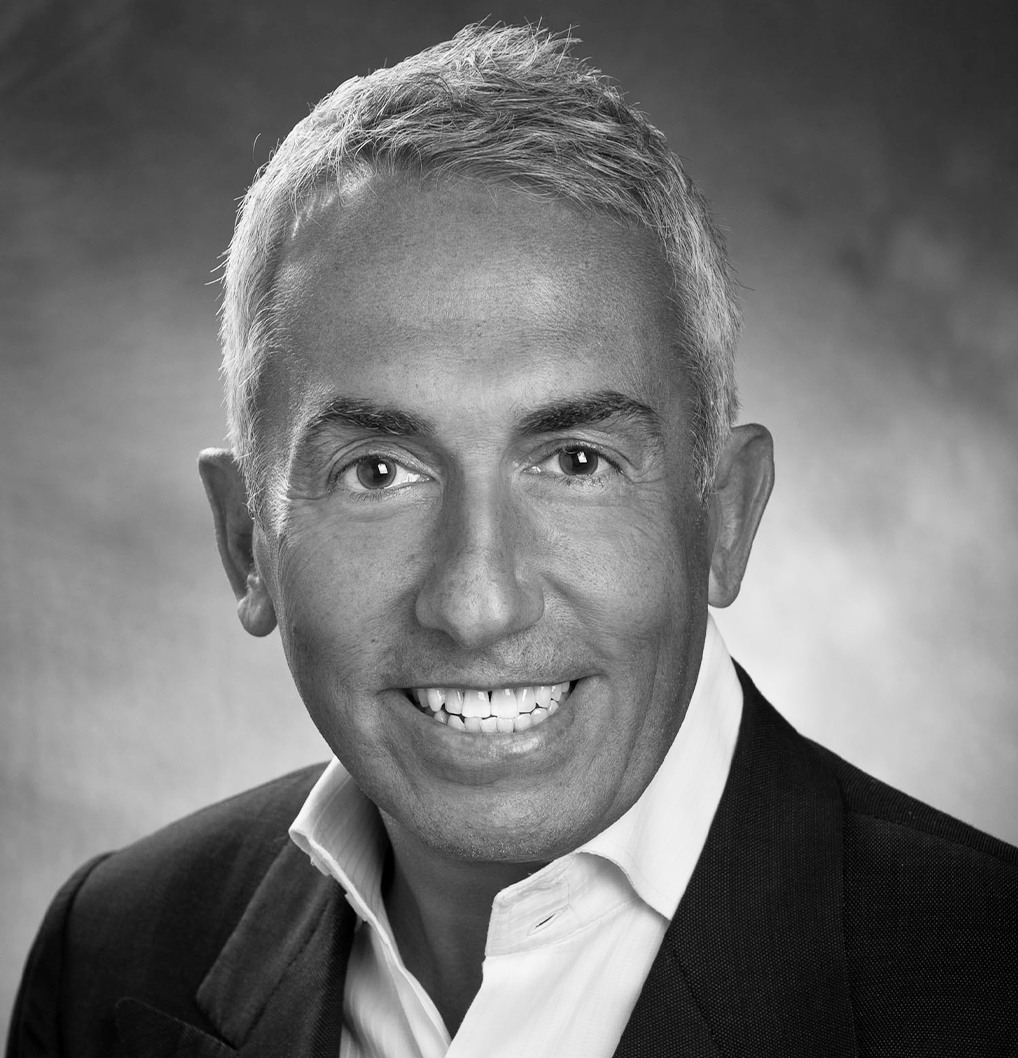 Dr. Charles E. Miller is a Fellow of the American College of Obstetricians and Gynecologists and is in private practice in metropolitan Chicago where he specializes in the treatment of infertile couples and minimally invasive gynecologic surgery. As an internationally renowned expert in minimally invasive gynecologic surgery and in the treatment of infertility, Dr. Miller founded The Advanced IVF Institute in 2008, joining the CCRM Fertility Network in 2023.  
He is a graduate of the Honors Program in Medical Education from Northwestern University and completed his residency in obstetrics and gynecology at the University of Texas Southwestern Medical School, Parkland Memorial Hospital. Dr. Miller then earned his fellowship in reproductive endocrinology and infertility at the Hospital of the University of Pennsylvania. 
Dr. Miller is a past president (2008) of the AAGL (formerly the American Association of Gynecologic Laparoscopists), the largest association of laparoscopic and hysteroscopic surgeons dedicated to the research and advancement of minimally invasive gynecologic procedures. Dr. Miller is also a past president (2011-2013) of the ISGE (International Society for Gynecologic Endoscopy). 
In 2022, Dr. Miller received the AAGL esteemed distinction of Honorary Chair for his exemplary service to the AAGL and the outstanding contributions he has made in the field of reproductive medicine and minimally invasive gynecologic surgery. 
Dr. Miller is the Director of Minimally Invasive Gynecologic Surgery and since 2010, Director of the Fellowship in Minimally Invasive Gynecologic Surgery Program at Advocate Lutheran General Hospital (Park Ridge, IL). He is the current president of the Foundation of the AAGL. He is also a faculty member of the Clinical Fellowship in Reproductive Medicine and Immunology, Rosalind Franklin University of Medicine and Science. Dr. Miller's ongoing dedication to developing young minimally invasive gynecologic surgeons earned him the AAGL's honorable John F. Steege, MD, Mentorship Award in 2018. This award recognizes an AAGL member who has provided support and encouragement to the next generation of surgeons in the specialty of minimally invasive gynecology for at least 10 years.  
Current Specializations:
Treatment of infertility (in-vitro fertilization, preimplantation genetics screening, donor egg and gestational carrier)

 

Fertility preservation (ovum, sperm and tissue cryopreservation)

 

Advanced minimally invasive gynecologic surgery

 

Robotic assisted surgery

 

Treatment of uterine fibroids (laparoscopic/hysteroscopic removal – myomectomy)

 

Treatment of endometriosis (medical and surgical)

 

Laparoscopic hysterectomy

 

Laparoscopic/hysteroscopic scar tissue removal (adhesiolysis)

 

Treatment of pelvic pain

 

Isthmocele repair

 

Female pelvic congestion

 
Other Advanced IVF Institute Fertility Specialists