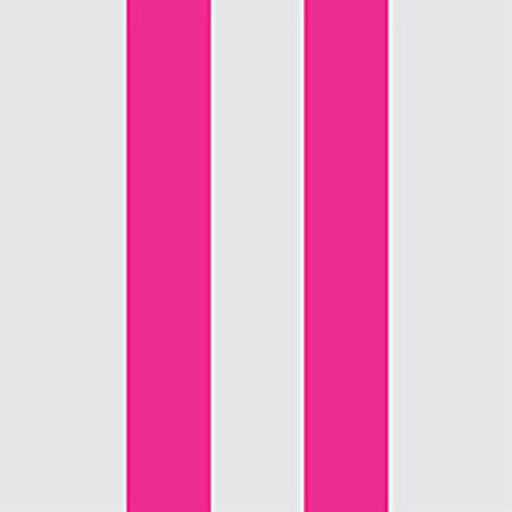 CCRM Minneapolis
The Patient Financial Coordinator (PFC) performs a vital role on the Patient Care Team to coordinate the financial aspects of the patient's care. This position reports directly to the Practice Administrator. The PFC ensures that patients are well educated about the financial and insurance aspects of their care, and that steps are taken by the practice to ensure that proper payment is received from the patient or the patient's insurance company. The PFC serves as a resource to patients regarding financially-related matters such that they are accessible to patients for ongoing questions regarding this aspect of their care.
CRM Fertility is an industry-leading pioneer in fertility care, offering access to a national network of award-winning physicians, innovative technology and cutting edge labs. CCRM is one of the largest providers of fertility care in North America, and consistently achieves patient outcomes and satisfaction levels that lead the industry. CCRM currently operates in eleven markets spanning the U.S. and Canada.
Essential Functions of this Position
Meet new patients at their first appointment and explain insurance coverage and treatment costs.
Identify the need for any pre-authorizations and obtain preauthorization's prior to treatment.
Determine patient responsibility amounts and obtain payments in advance of the related procedure.
Meet with patients to provide a Financial Consult prior to treatment, explaining the expected coverage from their insurance company, if any, and the amount that will be patient responsibility.
Serve as a Patient Advocate for patients when patients have difficulty navigating with their insurance company.
Cross Train with check-out and serve as the backup in their absence.
Required Qualifications for this Position
The right candidate will have strong communication skills, the ability to multi-task and operate in a dynamic environment, operate both independently and as a part of a team environment, and bring a positive attitude to the workplace environment.
While we prefer that our candidates have the qualifications below, we encourage you to apply to the position even if you do not possess all of the listed qualifications.
Minimum of High School Diploma or GED, required; Associate's degree or Bachelor's Degree preferred, or equivalent relevant professional work experience.
1+ years of experience in a professional work environment, required, Healthcare preferred.
Ability to work weekends, evenings and holidays, on a rotating basis with other teammates.
Strong proficiency with Microsoft Office programs, specifically Word, Excel, and Outlook.
Excellent Customer service skills, and must enjoy serving patients interacting with them.
Strong analytical skills and the ability to effectively read, generate and analyze reports.
Strong ethics and a high level of personal and professional integrity.
Strong attention to detail.
Strong ability to maintain confidentiality and exercise discretion regarding confidential and sensitive information.
Exhibit courteous, compassionate and respectful treatment of internal and external customers, and displays a positive attitude and flexibility in changing situations.
Why Join CCRM Fertility?
As one of the leading providers of fertility services in the nation, CCRM is comprised of the best people in the industry. If you have a desire to be a part of an enthusiastic team, help patients achieve their dreams of parenthood, and grow both professionally and personally, CCRM may be the right place for you. CCRM offers competitive pay and benefits, growth opportunities, and an environment supportive of the success of our teams.
What we Offer our Team Members
Competitive pay and bonus opportunity
Medical, dental and vision benefits
401(k) matching
Paid time off and holiday time
Professional growth opportunities
Job training and cross training opportunities
The opportunity to be part of a close-knit and growing team dedicated to helping our patients achieve their dream of parenthood
Equal Employment/Anti-Discrimination
CCRM is an equal opportunity employer and does not discriminate on the basis of Race, Color, Religion, Creed, National Origin, Ancestry, Sex, Pregnancy, Age, Sexual Orientation (including transgender status), Physical or Mental Disability, Marriage to a Co-Worker, or for anyone engaging in Protected Activity (opposing a discriminatory practice or participating in an employment discrimination proceeding). Additionally, this employer does not tolerate any employees engaging in discriminatory behavior based on any of the aforementioned protected classes.
Compensation & Benefits
CCRM proudly offers a competitive and comprehensive compensation and benefits package to full-time employees, including paid holidays, paid time off, medical, dental, vision, life and disability insurance, and 401(k) with company match.
Job Type: Full-time