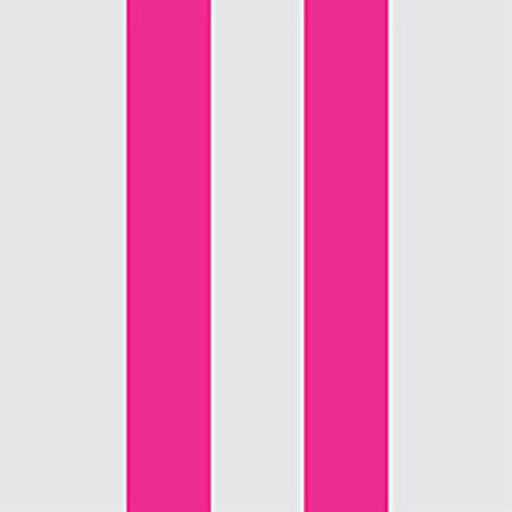 CCRM Boston
The Junior Embryologist will work closely with the lab director to reinforce CCRM protocols and quality standards. They will work with and provide oversight and direction to team members to perform various embryology and andrology procedures in a busy IVF lab. Duties will include ICSI, insemination, biopsy, vitrification/warming, embryo transfers, sperm preparation and other duties. Additional administrative work will include helping with prep patient chart preparation, verifying consents, scanning and printing laboratory-patient files. The position will also involve database entry into local and regulatory EMR and databases as needed. Patient phone calls and interactions will be required. Opportunity to gain entry into the field of clinical embryology and IVF.
CCRM Fertility is an industry leading pioneer in fertility science, research and advancement, offering access to national network of award-winning physicians, a full suite of fertility services, innovation technology and cutting edge labs. CCRM is currently comprised of eleven locations spanning the U.S. and Canada with growth planned for continued network development on a domestic and international basis.
ESSENTIAL FUNCTIONS:
Embryology
Andrology
Cryopreservation
EMR and database entry
REQUIRED QUALIFICATIONS:
Bachelor of Science or higher
Knowledge of animal science, physiology, other biological sciences.
Must be organized and possess knowledge and skills in the IVF lab
Must demonstrate problem solving skills related to the position.
Must be able to multi-task, prioritize, and be detail oriented.
Must possess a high level of independent judgment and accuracy.
Must be able to communicate positively and professionally with all staff members and patients.
Must have the ability to function independently, and seek assistance from the lab director and team members as needed.
Demonstrate the ability to be a team player and possess a willingness to perform duties that are assigned or delegated to him/her as well as a willingness to perform duties of other employees as needed.
Support vision and mission.
Maintain confidentiality of all work information.
Demonstrate an ability to function successfully in a team environment.
Exhibit courteous, compassionate and respectful treatment of internal and external customers. Displays a positive attitude and flexibility in changing situations.
Participates in identifying problems and suggesting solutions.
Maintains HIPAA and Confidentiality for all patient and clinic information, HIV confidentiality.
Utilizes time efficiently.
WORK ENVIRONMENT
This job operates in a clinical laboratory setting with daily use of medical instrumentation and equipment; daily use of chemicals; daily use of medical supplies, equipment and materials. This role routinely uses standard office equipment such as computers, including computer keyboards and mice; telephones; photocopiers; scanners; filing cabinets.
The duties of this position also involves occasionally exerting 75 pounds of force, and/or up to 35 pounds of force frequently.
While performing the duties of this job, the employee is regularly required to talk, see and hear. The employee is frequently required to stand and walk; will occasionally sit; use hands and fingers to grasp, pick, pinch, type; and reach with hands and arms. Employee is required to have close visual acuity to perform an activity such as: delicate laboratory procedures and microscope work, preparing and analyzing data and figures; transcribing; viewing a computer terminal; extensive reading; operation of standard office machines and equipment.
The physical demands described here are representative of those that must be met by an employee to successfully perform the essential functions of this job.
EQUAL EMPLOYMENT/ANTI-DISCRIMINATION
CCRM is an equal opportunity employer and does not discriminate on the basis of Race, Color, Religion, Creed, National Origin, Ancestry, Sex, Pregnancy, Age, Sexual Orientation (including transgender status), Physical or Mental Disability, Marriage to a Co-Worker, or for anyone engaging in Protected Activity (opposing a discriminatory practice or participating in an employment discrimination proceeding). Additionally, this employer does not tolerate any employees engaging in discriminatory behavior based on any of the aforementioned protected classes.
PRE-EMPLOYMENT REQUIREMENTS
All offers of employment by this employer are conditional upon the incumbent's successful completion of pre-employment screenings, including a criminal background check, drug screen, educational and prior employment verification, professional reference checks, and verification of the incumbent's eligibility and authorization to work in the United States.
This employer participates in the E-Verify Program in order to verify the identity and work authorization of all newly hired employees.
Job Type: Full-time