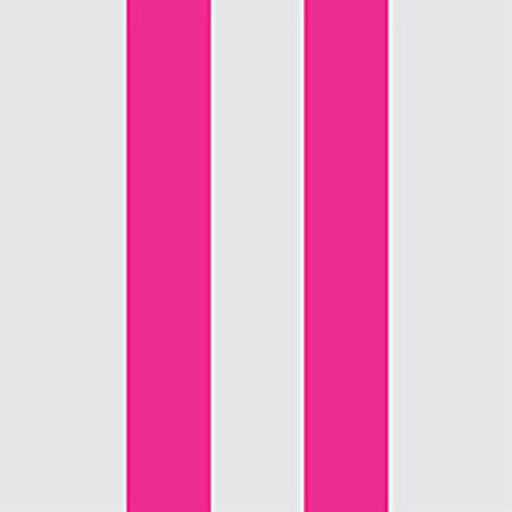 CCRM Northern Virginia
The Clinical Coordination Assistant demonstrates knowledge and skill in the care of all infertility patients. The Clinical Coordination Assistant works with the IVF Nurse Coordinators to facilitate care for the infertility patient. This position reports directly to the Clinical Manager and takes daily direction from the Nurse Coordinators/Physician/Clinical Manager and Practice Administrator.CCRM Fertility is an industry-leading pioneer in fertility care, offering access to a national network of award-winning physicians, innovative technology and cutting edge labs. CCRM is one of the largest providers of fertility care in North America, and consistently achieves patient outcomes and satisfaction levels that lead the industry. CCRM currently operates in eleven markets spanning the U.S. and Canada.

ESSENTIAL FUNCTIONS;
Transcribe, enter, scan and verify data from source documents into the electronic medical record in an accurate and timely manner.
Place daily lab orders as directed by RN.
Obtain prior authorizations for medications as directed by RN.
Call patient pharmacy with patient prescriptions and prescription refills as directed by RN.
Perform chart audits for weekly ART meeting.
Track and audit all patient consent forms for completion. Alert RN if deficiencies noted.
Verify that patient work up status are completed and ensure communicable labs are kept up to date. Attend weekly ART meeting, when directed to do so.
Track inventory and ensure timely documentation of all incoming and outgoing consignment medication for nurse team, as needed or as delegated.
Attend hormone meeting with the nursing team.
Assist with monitoring nurse team flags and facilitate flag completion as needed.
Assist with answering calls to nurse line and checking nurse line voicemails as needed or when delegated.
Within scope of practice, answer triaged phone calls for nursing team and document action taken in patient EMR.
Other duties as assigned.
REQUIRED QUALIFICATIONS:
The right candidate will have strong communication skills, the ability to multi-task and operate in a dynamic environment, operate both independently and as a part of a team environment, and bring a positive attitude to the workplace environment.
Current MA certification.
Current BLS certification.
Strong computer skills, ability to use basic office equipment.
Strong ability to follow procedures is essential.
Must be organized, with a strong ability to multi-task, prioritize, and have a strong attention to detail and strong ability to utilize time efficiently.
Must have excellent customer service skills, exhibiting courteous, compassionate and respectful treatment of internal and external customers at all times.
Must have excellent communication skills and make it a priority to consistently communicate positively and professionally with all staff members and patients.
Demonstrate the ability to be a team player and possess a willingness to perform duties that are assigned or delegated within a timely manner.
While we prefer that our candidates have the qualifications below, we encourage you to apply to the position even if you do not possess all of the listed qualifications.
Job Type: Full-time