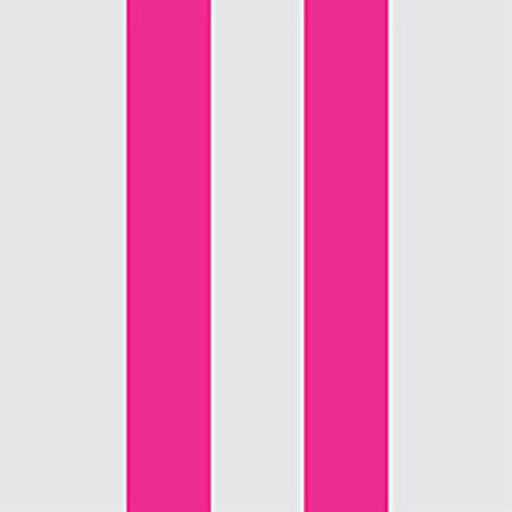 CCRM Management
The Accounting Manager will support the Corporate Controller and Chief Financial Officer in the day to day management of the Accounting and Finance Department.
CCRM is an industry leading pioneer in fertility science, research and advancement, offering access to national network of award-winning physicians, a full suite of fertility services, innovation technology and cutting edge labs. CCRM is currently comprised of eleven locations spanning the U.S. and Canada with growth planned for continued network development on a domestic and international basis.
ESSENTIAL FUNCTIONS:
Treasury Management – ensure all bank accounts are adequately funded on a daily basis and reconciled on a monthly basis; Serves as back up administrator for Corporate credit cards; Support the CFO to ensure all interest and debt payments are completed in a timely and accurate manner
General Ledger Management – Review and approve account reconciliations including Inventory, Prepaids, Due To / Due From, and Fixed Asset accounts; Review and approve journal entries related to these accounts; Conduct account analysis to identify trends and opportunities for improvement
Settlement Statement Review – Review and approve monthly settlement statements and invoices for all required entities
Financial Reporting and Analysis – assist in the preparation of monthly financial and analytical reports, support annual audit and tax filings
Support the Corporate Controller, CFO and other Senior Management as necessary in executing the CCRM network strategic plan, including additional duties and special projects as assigned
EDUCATION AND EXPERIENCE:
Bachelor's degree in Accounting, Finance or a related field
5 – 7 years' experience in public accounting or industry (healthcare is a plus)
Strong work ethic and ability to multitask in a fast-paced, goal-oriented environment
Advanced Microsoft Excel skills and fluency in accounting software programs (NetSuite is a plus)
Strong foundation in GAAP accounting as well as financial reporting and analysis
Excellent written and oral communication and interpersonal skills
Ability to manage multiple priorities and meet competing deadlines
Ability to think critically and exercise independent judgement
Extreme attention to detail and robust analytical skills
Experience managing staff a plus
WORK ENVIRONMENT
This job operates in a professional office setting performing predominantly sedentary work. This role routinely uses standard office equipment such as computers, including computer keyboards and mice; telephones; photocopiers; scanners; filing cabinets.
While performing the duties of this job, the employee is regularly required to talk, see and hear. The employee is frequently required to sit; will occasionally stand and/or walk; use hands and fingers to grasp, pick, pinch, type; and reach with hands and arms. Employee is required to have close visual acuity to perform an activity such as: preparing and analyzing data and figures; viewing a computer terminal; extensive reading; operation of standard office machines and equipment.
The physical demands described here are representative of those that must be met by an employee to successfully perform the essential functions of this job.
EQUAL EMPLOYMENT/ANTI-DISCRIMINATION
CCRM is an equal opportunity employer and does not discriminate on the basis of Race, Color, Religion, Creed, National Origin, Ancestry, Sex, Pregnancy, Age, Sexual Orientation (including transgender status), Physical or Mental Disability, Marriage to a Co-Worker, or for anyone engaging in Protected Activity (opposing a discriminatory practice or participating in an employment discrimination proceeding). Additionally, this employer does not tolerate any employees engaging in discriminatory behavior based on any of the aforementioned protected classes.
PRE-EMPLOYMENT REQUIREMENTS
All offers of employment by this employer are conditional upon the incumbent's successful completion of pre-employment screenings, including a criminal background check, drug screen, educational and prior employment verification, professional reference checks, and verification of the incumbent's eligibility and authorization to work in the United States.
Job Type: Full-Time
Compensation: $75,000-80,000/annually