Free Fertility Education Webinar
Event Navigation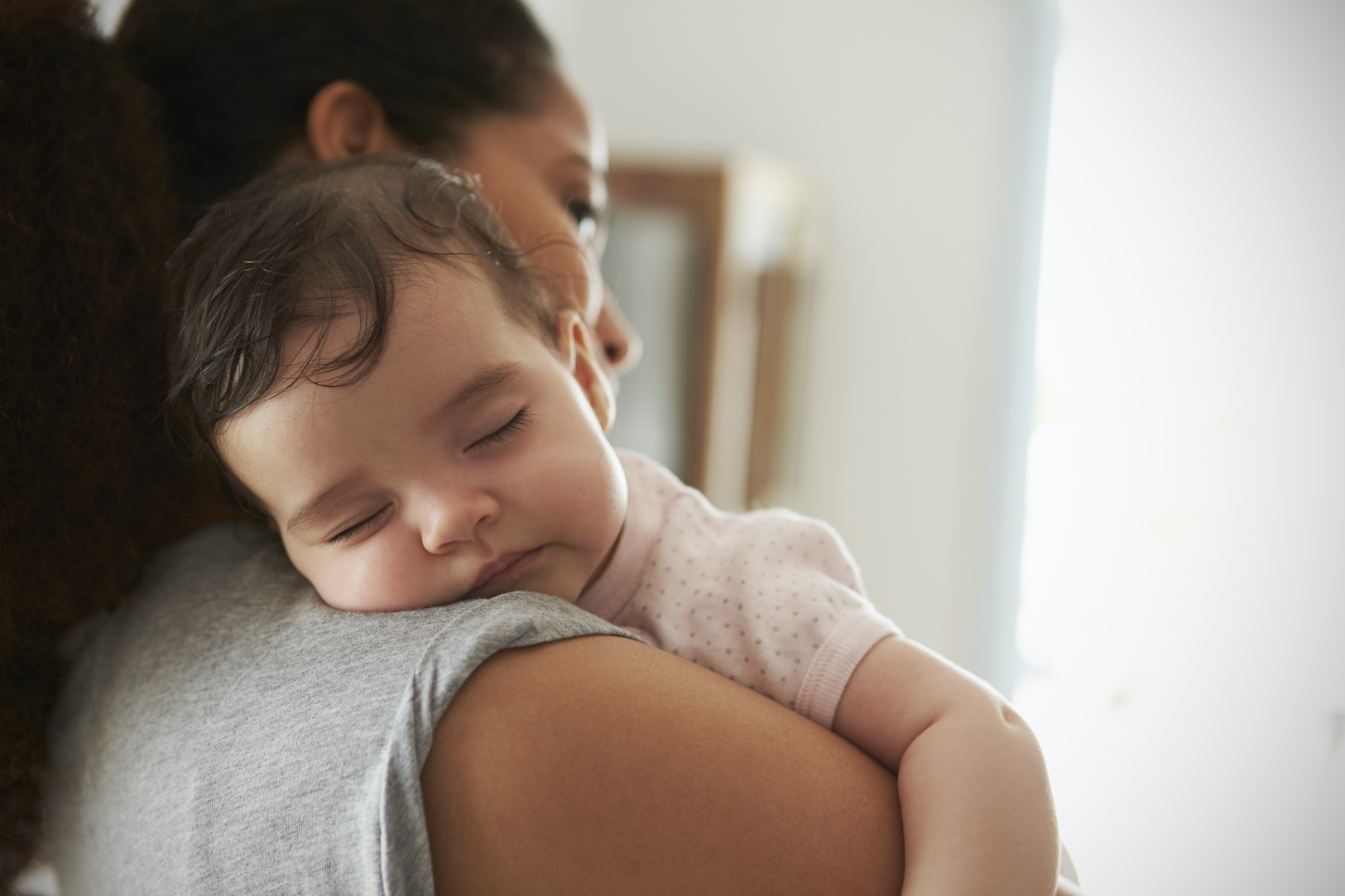 NOW A WEBINAR: LEARN ABOUT YOUR FAMILY BUILDING OPTIONS FROM CCRM'S AWARD-WINNING FERTILITY SPECIALISTS.
About this Event
Our FREE fertility education webinars are an excellent opportunity to learn more about infertility, treatment options and the various paths to parenthood.
Topics for discussion include:
Infertility overview
Fertility testing & treatments
Intrauterine insemination (IUI)
In vitro fertilization (IVF)
Genetic testing (PGT/CCS)
LGBTQ family building options
Fertility preservation: egg, embryo & sperm freezing
Third-party reproduction
Arming yourself with accurate information can help you make well-informed decisions as you embark on your journey to become a parent.
Space is limited, so registration is required. RSVP TODAY! You will receive an email with a link to join the webinar after registering.
For more information, contact us at (571) 789-2100.