CCRM & Black Women & Infertility: Demystifying Options to Build Your Family – Boston, MA
April 14 @ 7:00 pm

-

8:00 pm

EDT

Boston

Online Webinar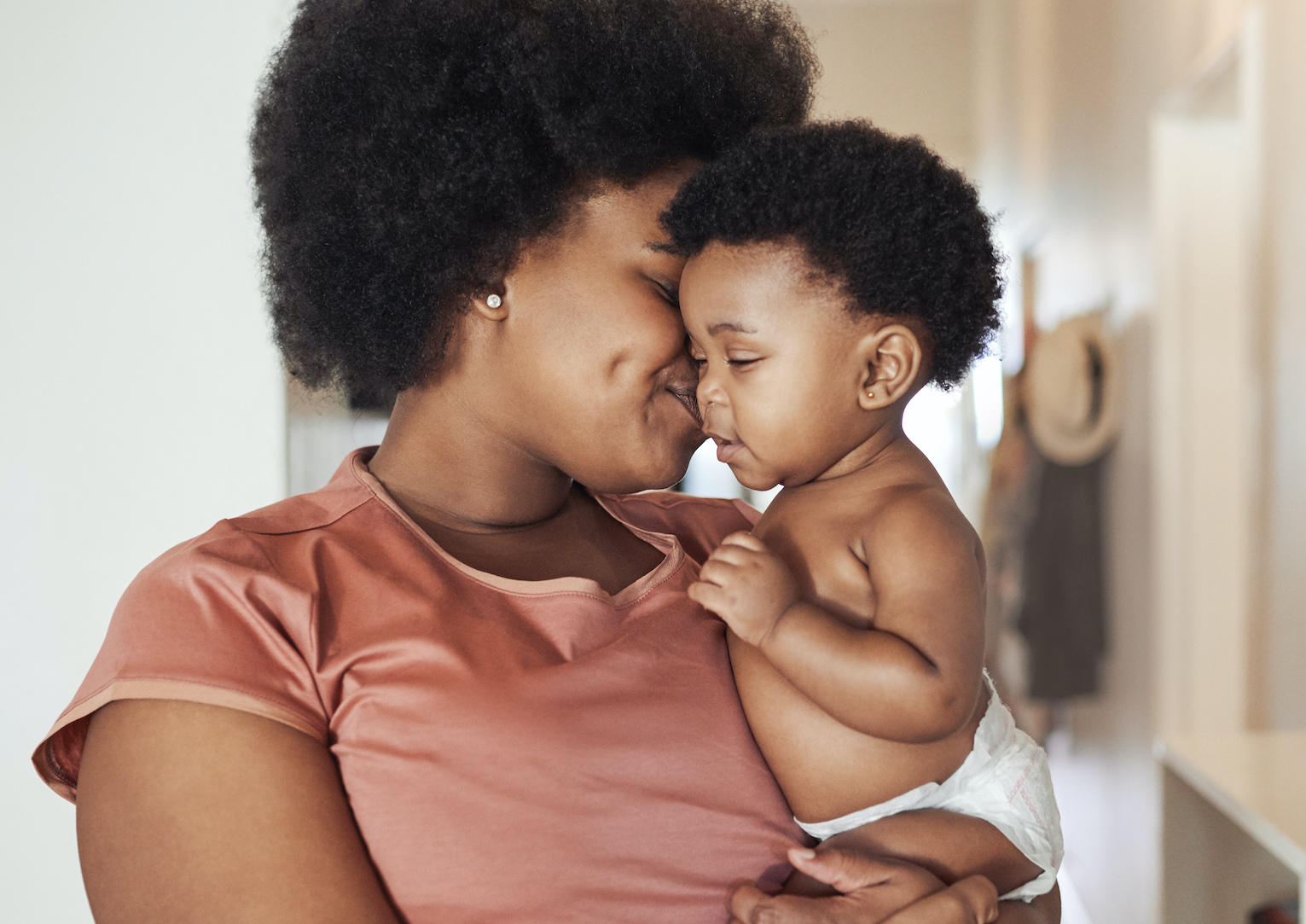 WEBINAR: Join CCRM Fertility Boston for this educational webinar on Acupuncture, Nutrition and IVF.
About this Event
Join CCRM Fertility Boston's Co-Founder and Medical Director, Dr. Aaron Styer and the Founder of Black Women and Infertility, Shervonne Coney for a FREE virtual information session to demystify the options and process of building your family using donor eggs and/or gestational carriers. Dr. Styer's former patient will also be joining to share her experience as a CCRM patient and gestational carrier for a CCRM family.
Topics we'll explore include:
• Egg Donors of Color and Gestational Carriers of Color
• Who needs an egg donor or a gestational carrier?
• Cultural aspects surrounding donor eggs and gestational carriers
• How to become an egg donor and who to contact
• What to expect during treatment with an egg donor or gestational carrier at CCRM Boston
Arming yourself with accurate information and resources can help you make well-information decisions as your embark on your journey.
This webinar is free to attend, but registration is required, so RSVP TODAY!